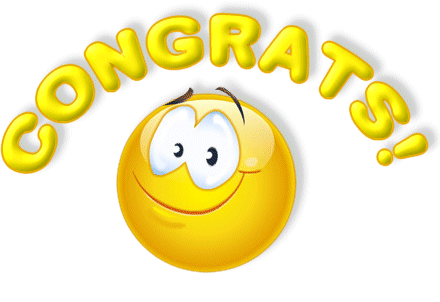 GoodLightscraps.com
Thanks to all our Followers, and welcome to the new Followers! Keep spreading the word, because we give stuff away every time we hit the hundred mark. 400, here we come!
And the winners are...
RAVEN CORINN CARLUK
TWEETYBIRD22
STEPHANIE
(avatar has Eric Northman pic)
JADEDSIDHE
COLLEENFL
We decided to pick five winners, and tossed in an extra book. So, winners, please email
vampchixmail@gmail.com
with your top two pics from the list of books. We'll try to accomodate, but if everyone wants the same title, well, you know. You have two weeks to claim your prize, before it goes back in the prize bin for the next contest!
BORN TO BITE by Lynsay Sands
THE VAMPIRE'S SEDUCTION by Raven Hart
FORBIDDEN MAGIC by Cheyenne McCray
THE DARK GATE by Pamela Palmer
ETERNAL KISS OF DARKNESS by Jeaniene Frost